Getting to the Milton Keynes Bowl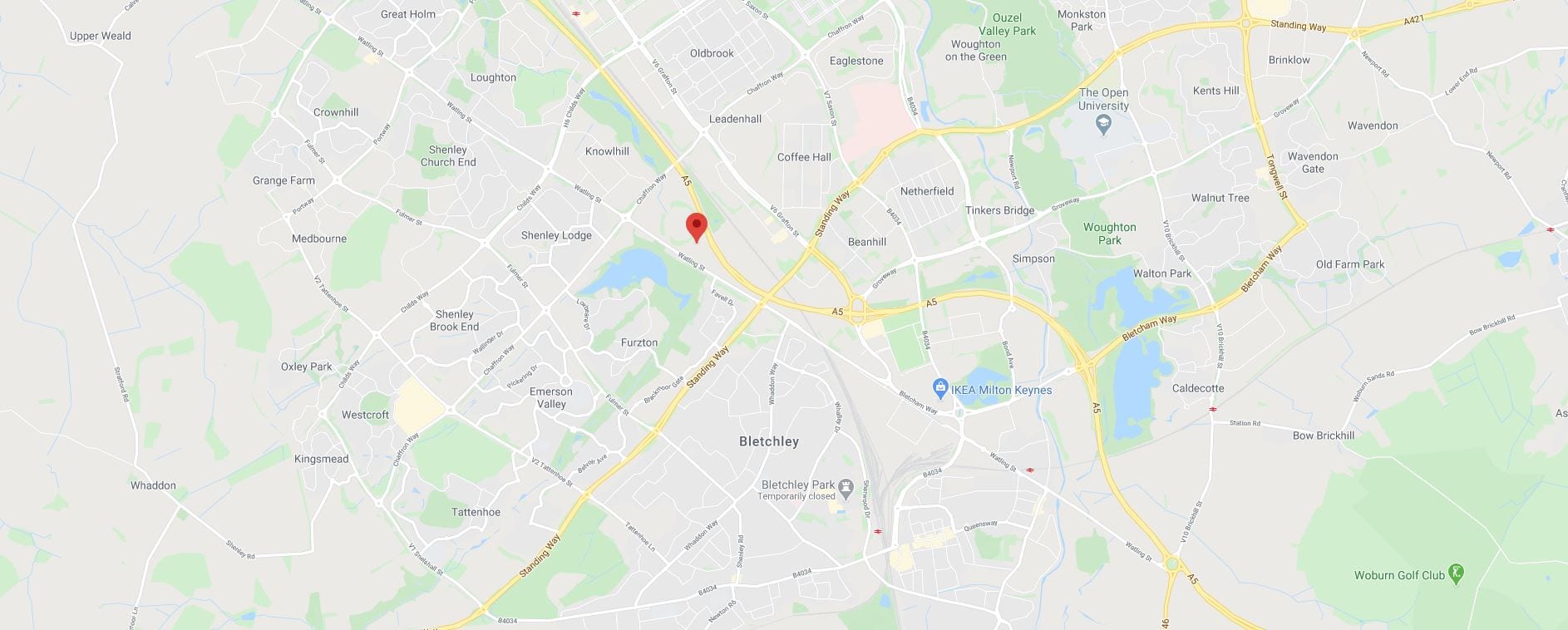 BY CAR
SWITCH OFF YOU SATNAV and follow signs when close.
Take the A5 from North and West – A5, V6, H8. A421 from West – V1, H9. Coaches – M1 (J13 & J14, H8 & H6, V11, H7)
All routes to The National Bowl are signposted by the RAC.
FNB: In Milton Keynes a road letter scheme is in use: secondary B roads are labelled V or H, denoting the fact that they run horizontally or vertically across the country.
The venue is situated on "V4 Watling Street" on the west side of Milton Keynes and is signposted from the outskirts and at major junctions within a 10 mile radius.
If traveling from the north exit junction 15 of M1 then A508, or, approach A5 southbound; from the east approach via A422; from the South, exit M1 junction 13, or, approach A5 northbound and from the west via A421.
PARKING
There is plenty of coach and car parking space at the National Bowl. Coach Parking is situated in Elfield Park or other areas as will be advised for each event. Drivers will be charged £30 on the gate at arrival or can pay in advance.
There are Bowl Car Parks in the immediate vicinity of the Bowl, involving the shortest of walks to the Arena.  Please use the Bowl designated Car Parks, as illegally parked cars will be towed away. Parking at the Bowl Car Parks on the Day £20
BY RAIL
Nearest rail: Milton Keynes Central. The railways will be operating additional late night services from Milton Keynes Central to London Euston. Services will operate until Midnight. Additional trains will be stopping at Milton Keynes Central Station for the outward journey from London.
For the most up-to-date train service information you should call the national timetable enquiries line: 0845 748 4950 or train operators Silverlink: 0870 512 5240 or Virgin: 0845 722 2333.
From Milton Keynes central railway station exit right and follow signage for the event which is a 25-30 minute (just over one mile) signposted walk to the Bowl. Please bear in mind your return journey to the rail station may take longer due to the number of concertgoers exiting the venue at the same time. Patrons using rail transport are reminded that it is their responsibility to allow enough time to make the necessary rail connections when leaving the venue. Due to other events taking place on the same weekend it is also advisable to allow plenty of time for your outward journey from London.
BY COACH
with or without tickets included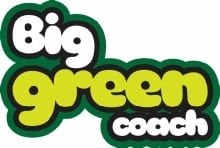 Big Green Coach, The Events Travel Company, is the largest provider of coach travel to music events in the UK and is offering a large network of coaches from all across the UK to the very heart of the MK Bowl. As the exclusive and official tickets and coach partner to most large music events, you can purchase coach travel with or without events tickets.